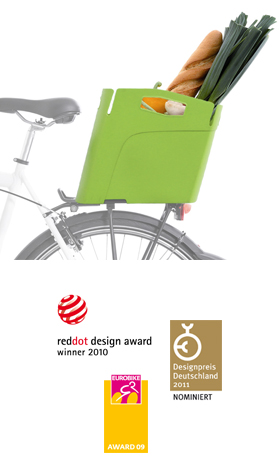 vindberg designs products by focusing on mobility, outdoor activities and sports. 
With a broad area of expertise, passion and enthusiasm we set to work and create convincing designs by conviction. We give - starting with the concept and visualization, going through product development to model making, and finishing with the prototype and construction - shape to your visions. 
Throughout the development process, we use both CAD tools and analogue technologies equally.

Forming part of a nationwide network, we also offer our support concerning the further realization of your projects. 


We maintain an open contact and dialogue with partners, customers and all interested parties. Our door and our ears are open at all times.